On 18th of September 2020, Samantha and Dene gave birth to a beautiful daughter, Sophie. Only hours later, she passed away from an incurable childhood heart condition and became a heart angel. Since then, heart angel mum Samantha has been drawing Sophie to give her life, and she has turned her adventures into a beautiful children's book.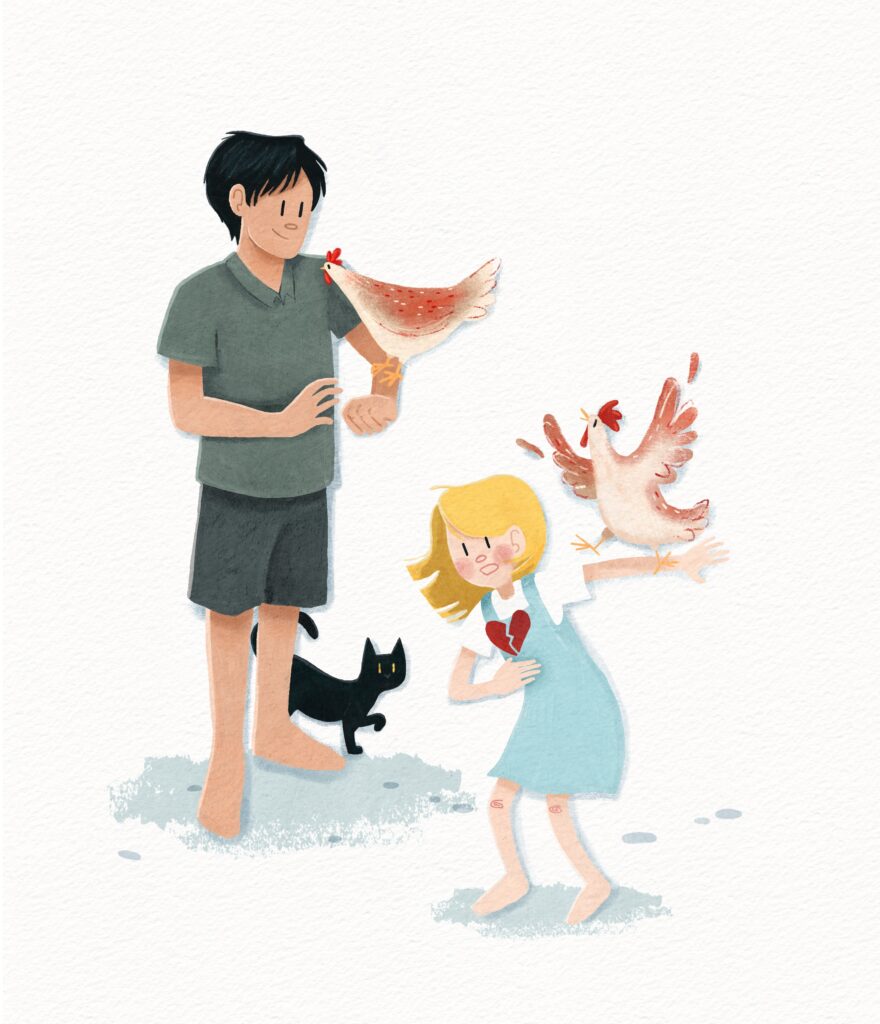 "Inspired by our daughter, 'Sophie's Heart' is a story about how we can cope when a child or sibling dies. This picture book explicitly deals with the death of a child, but without the grimness! With so little discussion around this topic, I wanted to create a resource that can help families safely read with their children and discuss loss in a sensitive but transparent way," says Samantha.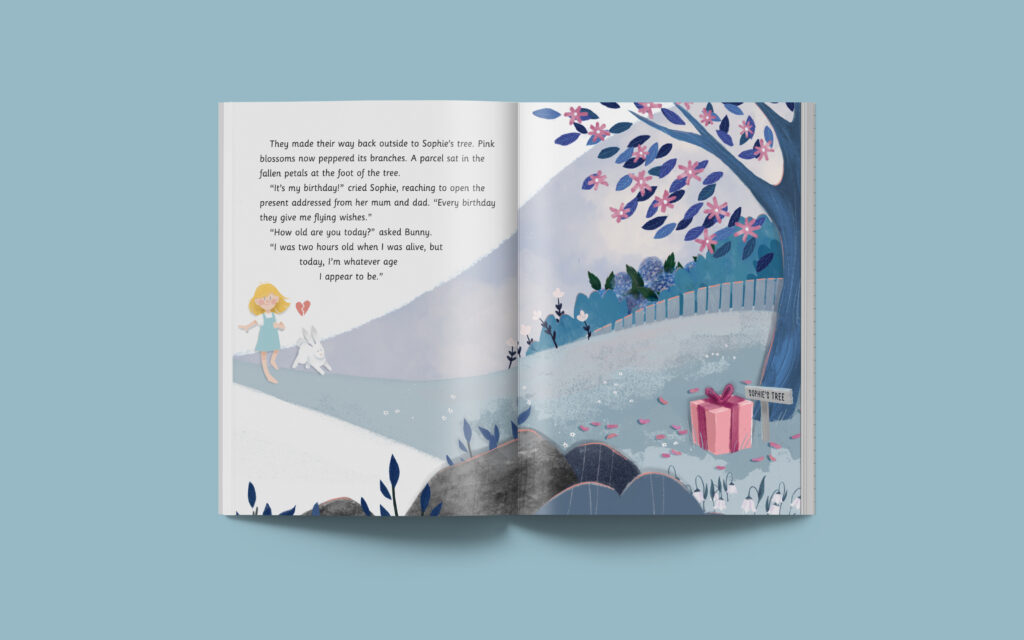 Samantha approached Heart Kids NZ because she wanted to give back after receiving support from our Community Family Support Taiturarā in her hometown in the Waikato. Samantha let us know that she wanted to pledge $1 from every book sold to Heart Kids NZ.
"Heart Kids NZ is a charity close to my whānau's heart. Dene and I are so grateful to Heart Kids Waikato in particular who supported us during Sophie's diagnosis and later, death."
Samantha launched 'Sophie's Heart' on Mother's Day 2022 and is selling out of her first print in less than two months. We are so proud to be supported by such an incredible family and also to be able to promote this resource for anyone who would like to purchase a book for themselves which you can do so here: http://www.sophiesheart.com/