Sign up and become a Heart Kids NZ Member today.
Let us support you and your loved ones on your heart journey.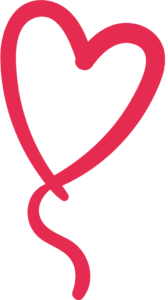 Please complete the form below to become a member and join the Heart Kids New Zealand family. That way we can support you and your family on your heart journey. Please do not hesitate to contact us if you have any queries or questions.
This form is for NZ residents only. If you live outside of New Zealand and have an enquiry about becoming a member please contact us.