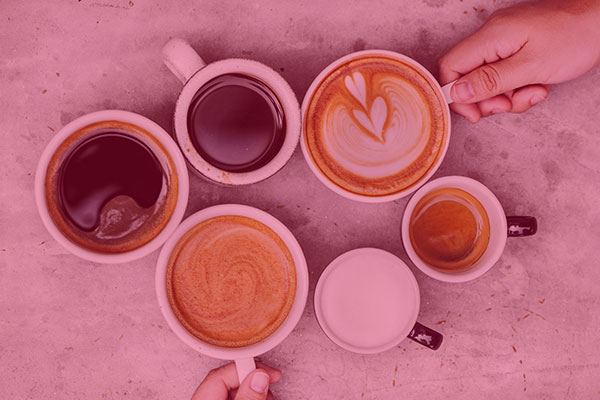 What is a Weekend Murmurs event?
The Weekend Murmurs is a meetup for Heart Kids members. We get together to support each other and relate on the experiences and challenges that come with supporting and loving a Heart Kid.
SUNDAY, OCTOBER 29, 2022 AT 10AM
LOCATION: Pikopiko Eatery, 532 Mangorei Road, New Plymouth (view on map)
ABOUT THE EVENT:
Heart Kids Taranaki invites our members and their whānau to join us for a coffee, cake and catch up. All ages welcome!
---
Unable to attend a Murmurs event in person?
Join us for a Virtual Murmurs Coffee Group, held on the first Thursday of each month. Find out more and check out the schedule here.