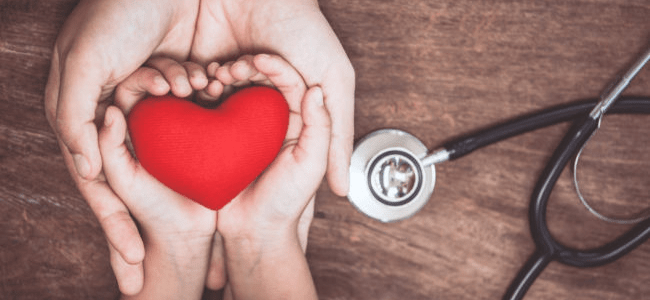 Wine & Art 2022 is a fundraising dinner and auction to raise funds in support of Tiny Hearts – child heart research in Canterbury.
Hosted by The Canterbury Medical Research Foundation (CMRF) in partnership with Heart Kids NZ, the November 5 event promises a night of delicious food, matching wines from the North Canterbury Wine Region, and the chance to take part in a live auction. Prominent Christchurch artists Tony De Lautour and Bryan L'Estrange are among those auctioning off their work in support of the cause.
"Heart disease is a big part of our lives in Aotearoa. This week alone, 12 Kiwi families will be told their child has a heart condition," says CMRF Director Melissa Haberfield.
All funds raised at the event will go directly to the Wine & Art 2022 Grant. Researchers in the area of child heart health can then apply to access funding.
"Christchurch is home to some of the world's top paediatric researchers. Through fundraising, we can support them as they make discoveries that have the potential to save the lives of our most vulnerable children," says Melissa.
University of Otago, Christchurch senior lecturer and neonatal paediatrician Dr Sarah Harris is supportive of the mission to fundraise for research into children's heart health.
Her project – identifying pulmonary hypertension in babies born very early – has the potential to significantly improve health outcomes through early intervention.
Pulmonary hypertension is a type of high blood pressure in the lungs that affects heart function.
"In premature babies this condition develops silently and can cause the baby to need prolonged breathing support, grow poorly and have an increased chance of dying. Using heart scans we can identify these babies early and intervene to give them the best chance at life," says Sarah.
Heart Kids NZ CEO Dr Ruth Gorinski says heart kids and their families can be faced with an uncertain future, but with research comes hope.
"There's a tremendous amount of work to be done in this space. Thirty years ago children were dying, but now – with advances in knowledge and modern technology – they're surviving and living purposeful lives."
"At Heart Kids NZ, we are committed to partnering with CMRF to support the translation of research into practice, and I can't wait to see what new advancements come from this." Tickets can be purchased on this website: www.cmrf.org.nz/events