Over the 12 years that Supercheap Auto New Zealand has been supporting Heart Kids NZ, the company has raised more than $1 million.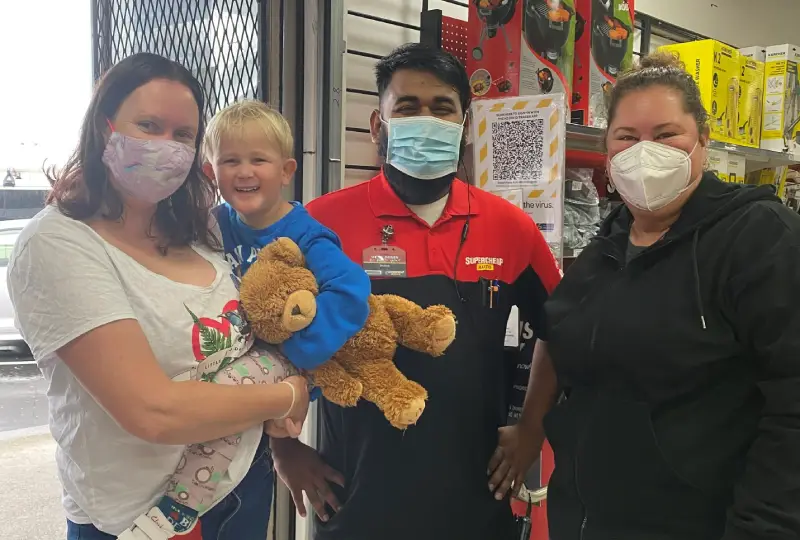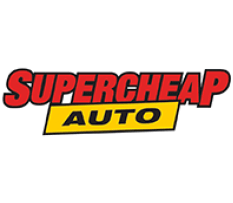 It's an effort he and his team are incredibly proud of, says Supercheap Auto's business manager Mat Northway.
However, it wasn't until Mat visited a Heart Kids NZ camp that he realised just how much the organisation had come to mean to him.
"My emotional journey started when we were invited to come along to a Heart Kids camp and put on some activities. It was not only an eye opener but a heart opener too: what these kids go through, and their extended whānau, too."
Originally, the company planned to sponsor a different charity every six months through their "donation at the till" campaigns, Mat said.
"But we realised very quickly that the donations were making an impact. We decided to focus on one charity, and work on supporting them in a way that helps them make a real difference."
The store's staff and customers are right behind the campaign, Mat says.
"All the feedback is wonderful, it's a charity people are aware of: almost everybody knows someone who is affected by childhood heart defects."
"It's a privilege for us to be involved with Heart Kids."
---
Click here to view all partners supporting Heart Kids NZ