We all know those people who go that extra mile for fundraisers. However, Colin Chapman has taken that to the extreme: since 2016, the Wellington man has racked up more than 3000 kilometres in his bid to raise a million dollars for Heart Kids NZ.
Colin's relationship with Heart Kids NZ began with his company 360 Logistics Group.
"We didn't want to support a big charity and become a number; we wanted a small charity with personal involvement and feel included."
The company began supporting Heart Kids NZ with donations. But in 2018, Colin took it up a notch, trekking the eight days to Everest Base Camp with three friends to compete in the gruelling Everest Marathon at an altitude of 5364 metres.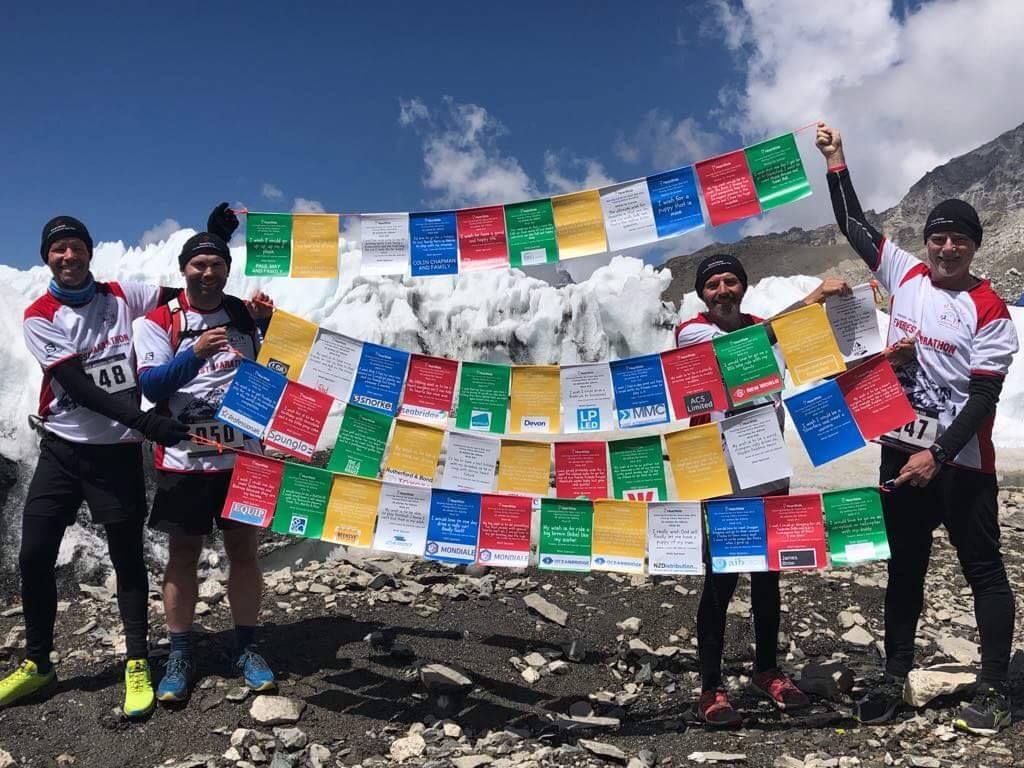 The Everest Marathon is an adventure sports event held each May 29, the date of Tenzing Norgay Sherpa and Sir Edmund Hillary summited Everest in 1953. The high-altitude event begins in Everest Base Camp and criss-crosses the high Sherpa trails of Khumbu valley.
"It's the highest marathon in the world, and one of the hardest due to the lack of oxygen," Colin says.
"I had excruciating headaches, to the point where the doctors didn't want me to compete as they were concerned I was bordering on having altitude sickness."
But Colin finished the event, flying over 40 heart kids wish flags at Base Camp and raising $231,000 for the charity.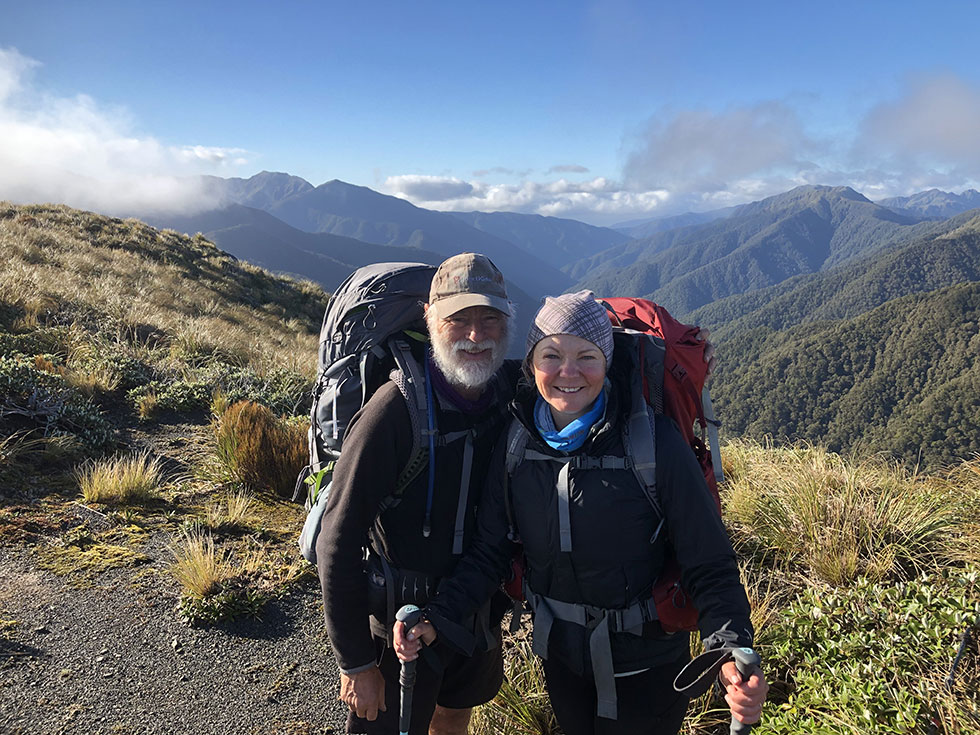 Last year, ready for another challenge, Colin and his wife Lisa raised $100,000 walking the Te Araroa Trail, the 3000km route that takes hikers from Cape Reinga to Bluff.
The five-month journey was unforgettable, Colin says.
"It's an amazing country we have; I saw things I'd never seen before and places I never knew existed."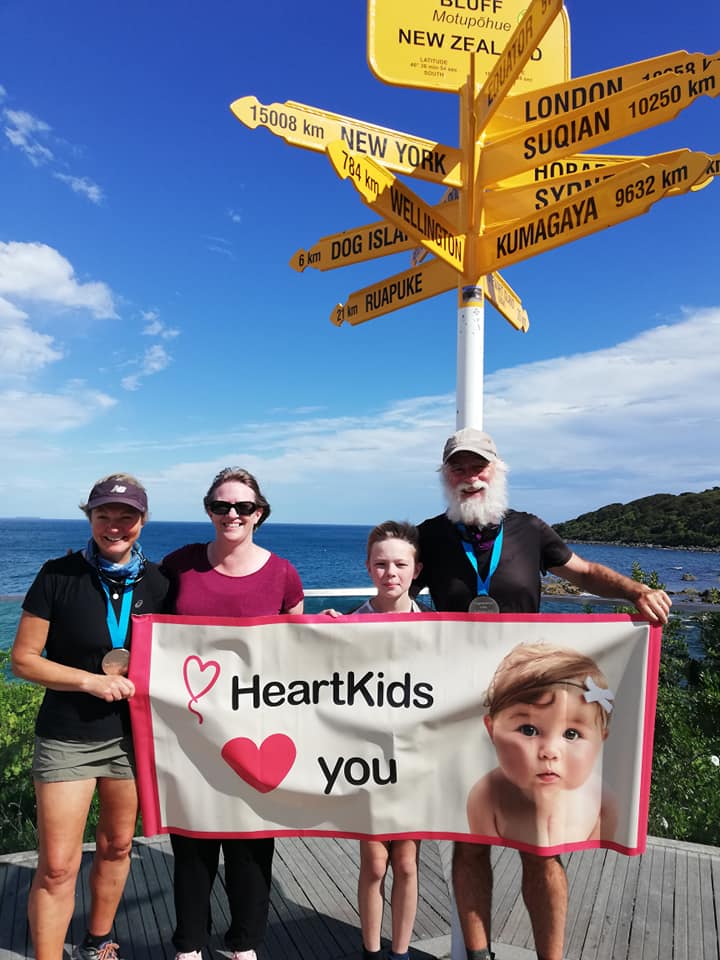 Between endurance events and 360 Logistics donations and golf tournaments, Colin's efforts to date have raised $625,000 for Heart Kids NZ, he estimates. "There are lots of people in this world that have the time and resources to help people but many choose not to. I feel privileged that I'm in a position to help people that are less fortunate than I am."