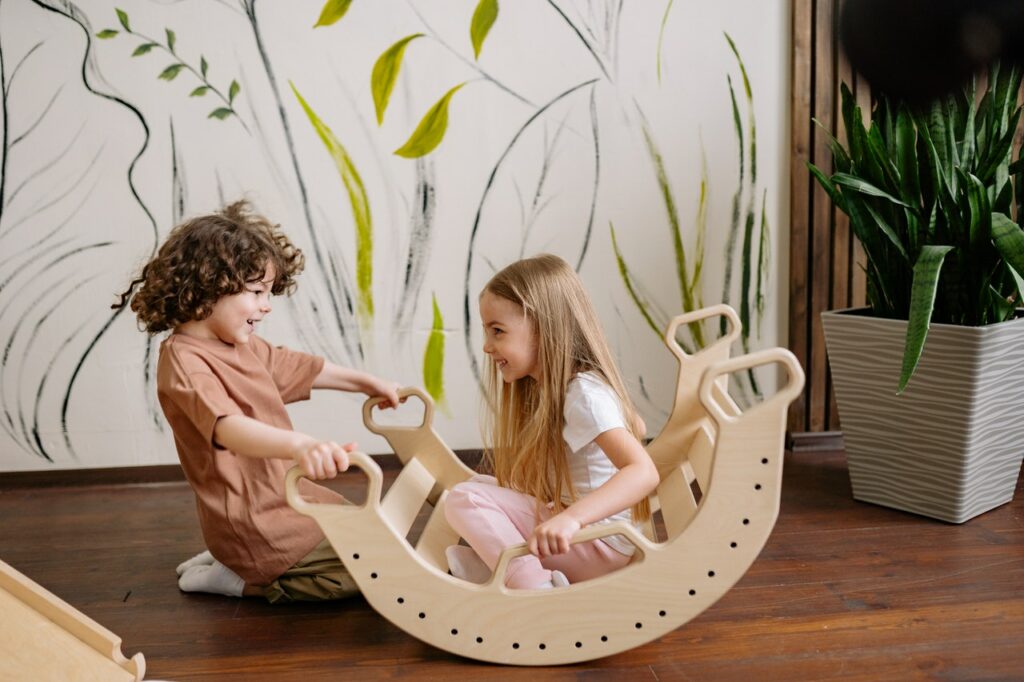 Today we have received a FAQ document for heart families from Starship Children's Hospital about the COVID-19 vaccination for 5 to 11-year-olds.
In summary, Starship's advice around vaccination will be the same for younger children when they become eligible. Reassuringly from the currently available research, the risk of myocarditis following the vaccine seems to be lower in younger children who are receiving the smaller dose of the Pfizer vaccine.
Please click here to read the full FAQ document.
If you have further questions, please contact Starship's Nurse Specialist team at paedcard.ns@adhb.govt.nz.