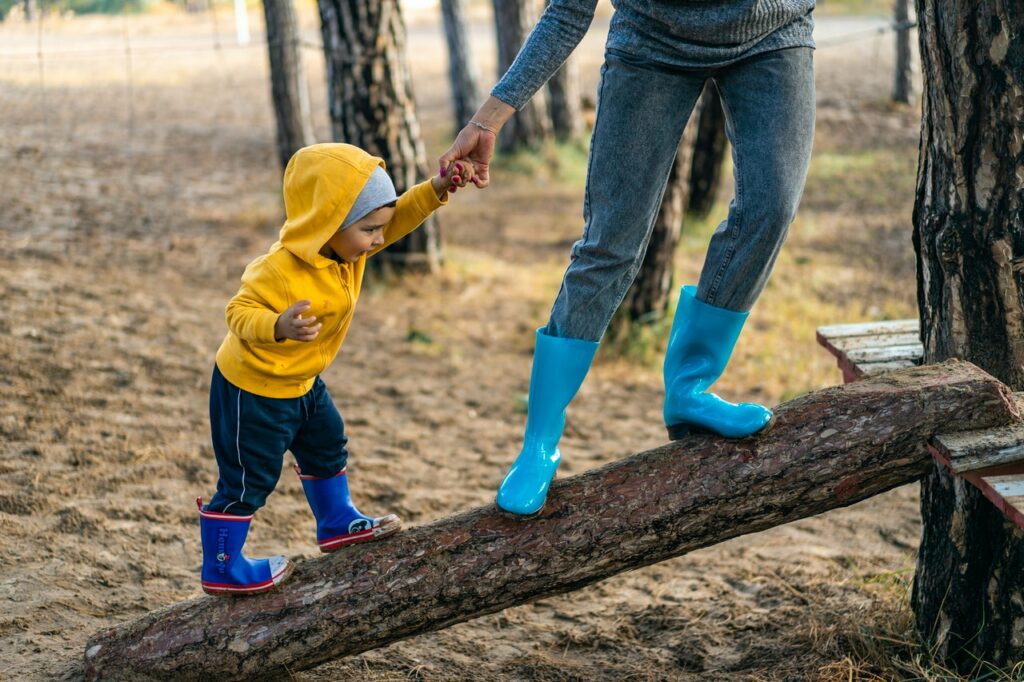 Public health experts are predicting an increase in respiratory syncytial virus (RSV) during the 2022 and 2023 RSV seasons as a result of the ongoing COVID-19 pandemic.
Highly contagious, RSV is a common respiratory virus that causes infection of the lungs and respiratory tract.
Children younger than 2 years of age with particular chronic health conditions and children with particular heart conditions are at higher risk of severe illness with RSV.
Click here to read Starship Children's Hospital's advice for heart families.