When your dad's a former All White, it's inevitable you're going to end up kicking a ball around, says Dylan Groom.
"My dad [Michael Groom] played football for New Zealand in the 1980s," Dylan says. "If your dad's good at football, that's what you're going to do."
Throughout childhood and into adulthood, Dylan played football, and picked up other sports along the way, But one move was always out of bounds: heading the ball.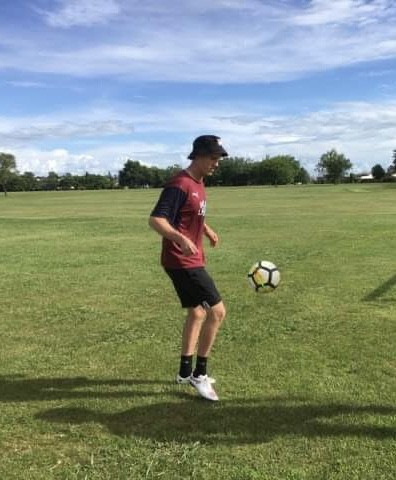 Dylan was a few months old in 1993 when he was diagnosed with an AV malformation of the vein of Galen: an aneurysm in the brain. 
Dylan's parents learned their new baby needed immediate, life-saving surgery. To make matters worse, they were told the only neurologist able to perform the procedure lived in Paris.
Dylan was too small to remember the three trips he made to France – where, on one occasion, the family's flight was met on the tarmac by an ambulance so he could be rushed into surgery. However, the experience had a profound effect on his parents, with his mum Angela documenting her experiences in a book, Paris on a Prayer – The Dylan Groom Story.
However, Dylan does remember 2012, when a routine check threw up something unexpected.
"After the check-up they said, you're all good, you're free to go. Then I got a letter through the mail saying actually we found something else."
After a battery of tests, Dylan's specialist had news that knocked the 18-year-old for six. "The cardiologist said, you have got a hole in your heart: you need to have open heart surgery."
Dylan had Sinus venosus atrial septal defects: a hole, as well as a valve on the wrong side of his heart.  
An active teen, Dylan felt he didn't fit the profile of someone with a heart condition. Only the day before, he'd easily completed a 10-kilometre run.
"I thought, that's not right. I was running long distances. I was very active, a fit young person: feeling fine."
The thought of surgery was frightening, and Dylan and his family explored every alternative.
"When they tell you what they're going to do, put your heart on a bypass machine, during the surgery… when you're 18, hearing these things, I grew up a lot."  
But the operation went well, and within eight months of surgery, Dylan was back on the football pitch.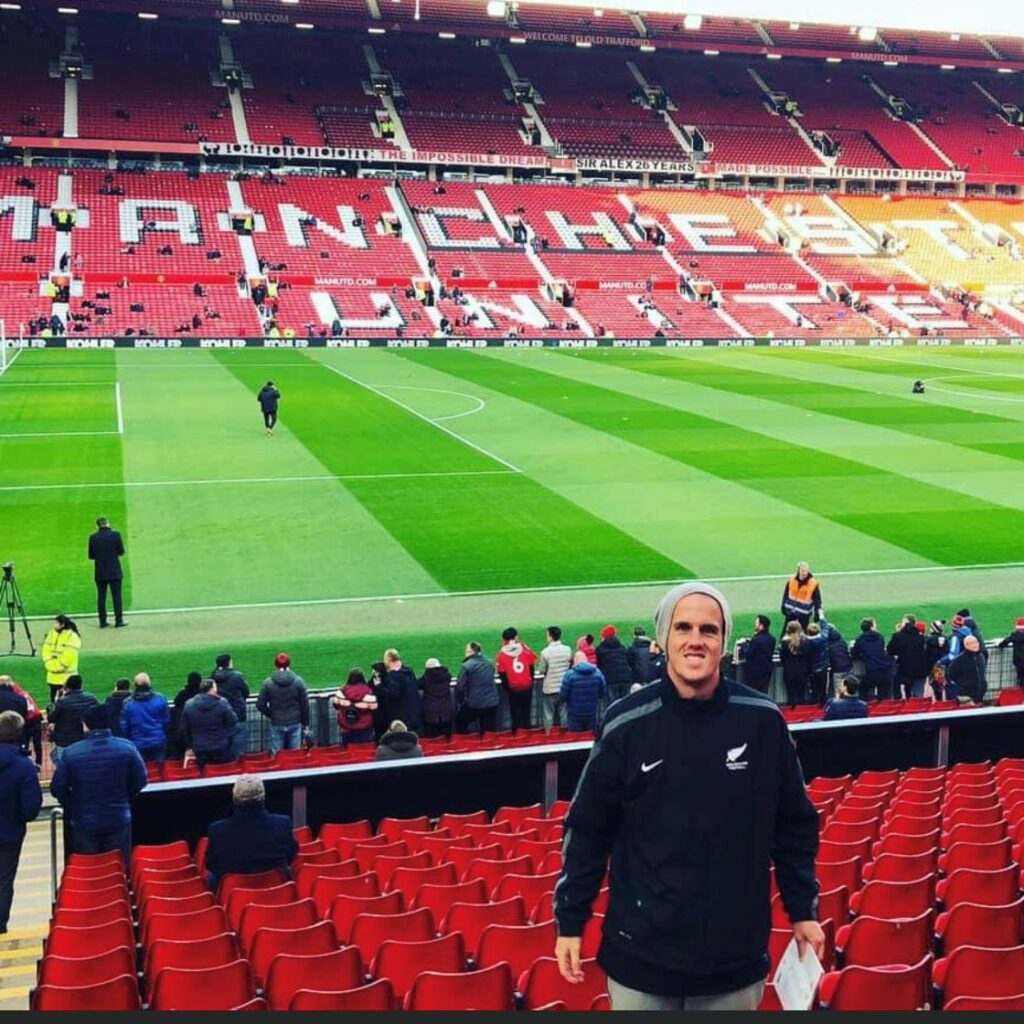 "I had a check-up six months later and the cardiologist said, 'you're free to do what you want. Go be a kid'."
"I was like, 'are you serious'? And he said, 'yes, just don't go deep sea diving, or jump out of a plane'. I was blown away."
Now, Dylan lives a normal life, albeit an active one, training several times a week. His love of sport has guided his career: he has coached sport and is finishing up his Master of Health Sport and Human Performance at Waikato University.
And when he can, he attends Heart Kids meet ups, talking to children and their parents, offering reassurance and guidance as they navigate their heart journeys. 
Dylan knows how important this mentor role can be: not long after his heart surgery, he spent time with rugby player Robbie Fruean. Robbie, a midfielder who played for the Chiefs, endured two open heart surgeries to fix complications that stemmed from a bout of rheumatic fever.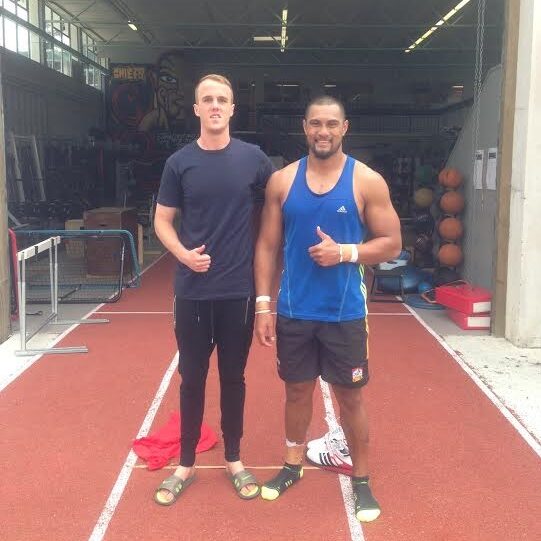 "Robbie was an inspiration for me," Dylan says. "He helped me a lot. Now, I'm trying to do the same for other people through Heart Kids."