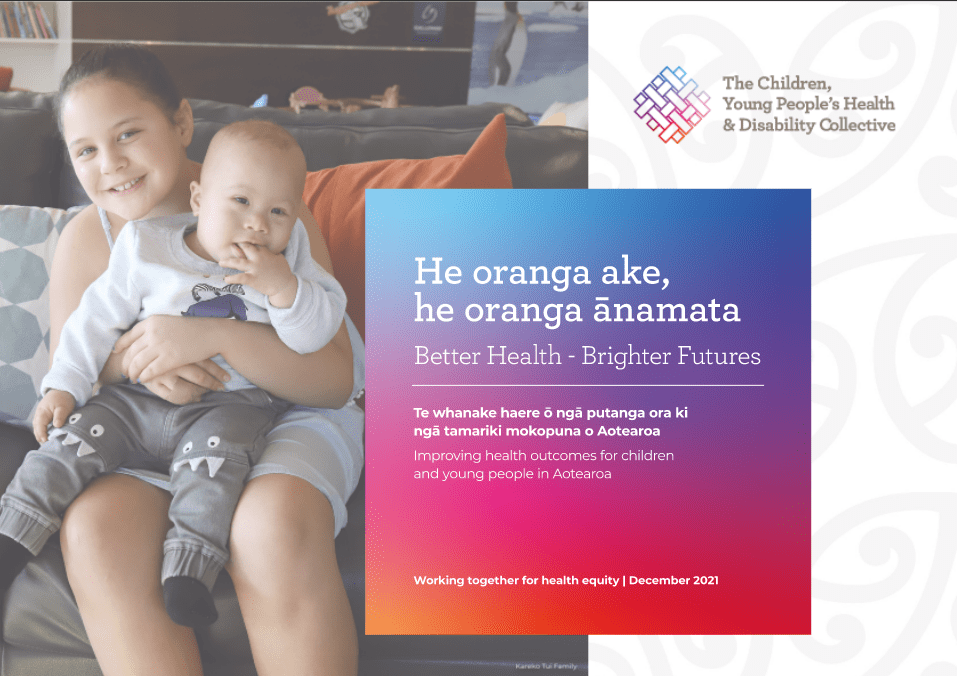 A critical report released today details the risks faced by children and young people under the current public health system.
The first of its kind in 25 years, the report was written by the Children and Young People's Health and Disability Collective, of which Heart Kids New Zealand is a part, and calls for action in the current reformation of the public health system to ensure this at-risk group, who are this country's future, is not ignored.
Please read a copy of the report here and share with your local MP to encourage action.