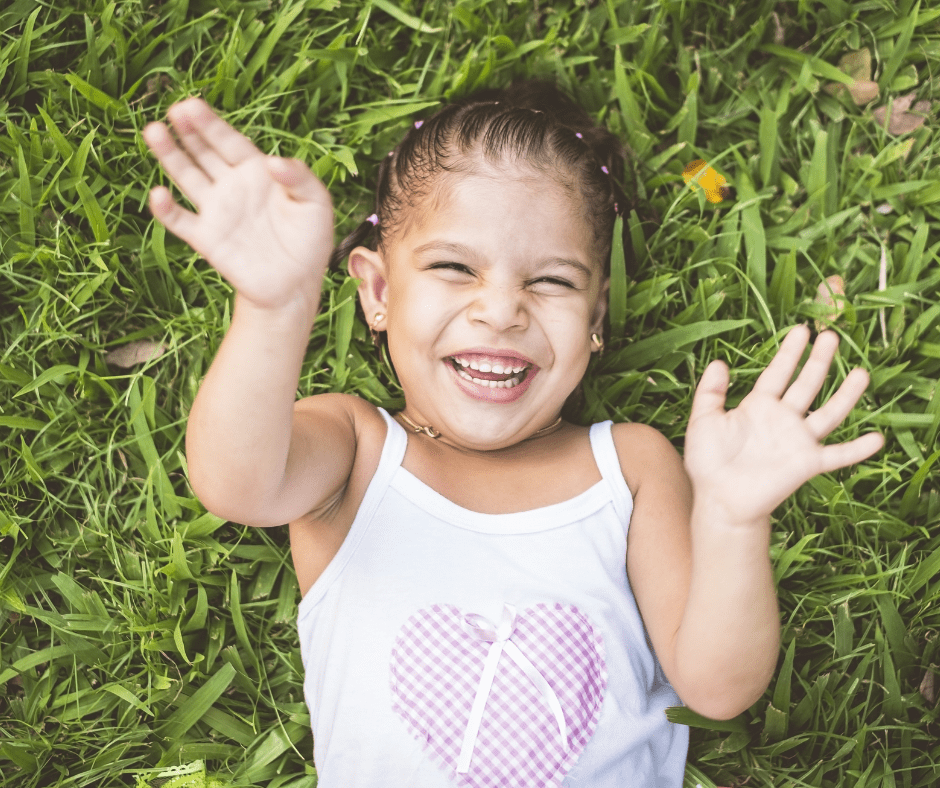 From Friday, July 1, children aged 3-12 years will have access to free flu vaccines.
Following an increase in numbers of children being admitted to hospital with the flu, Health Minister Andrew Little said extending the free flu vaccination to more at-risk New Zealanders is one action the Government is taking to reduce pressure on the health system this winter.
Walk-in vaccination options can be found via www.health.govt.nz/flu. Flu vaccines are available from your doctor or usual healthcare provider, and at most pharmacies.
You can read the full media release from the NZ Government here.