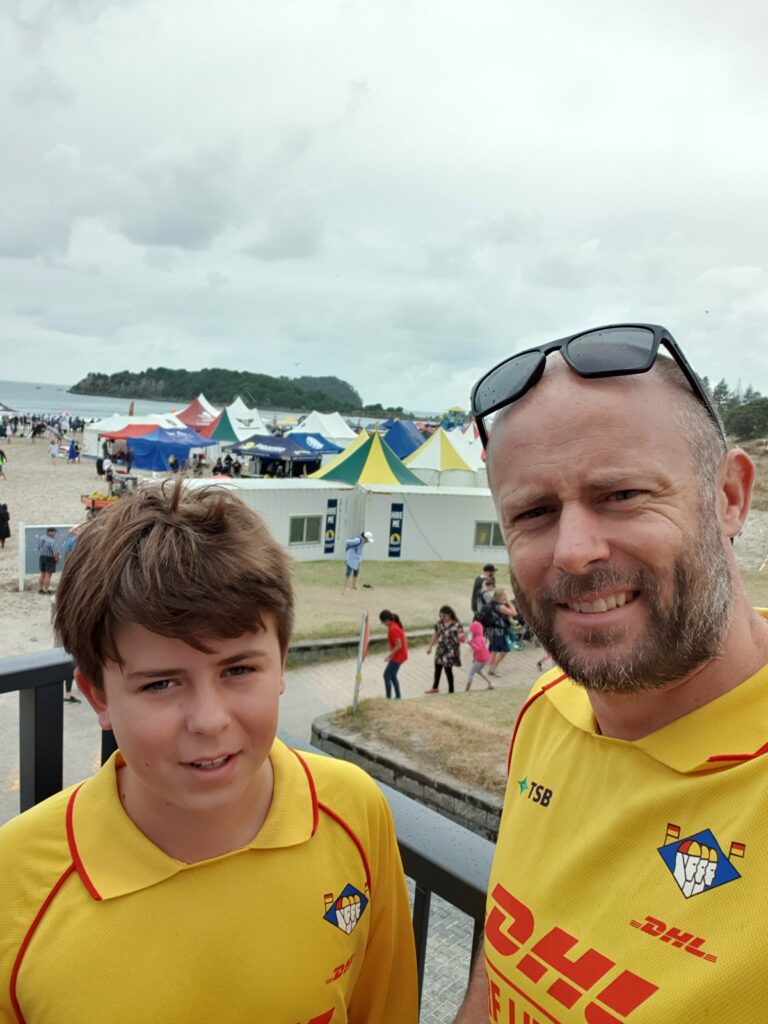 Several years of Camp Brave Heart means an endless supply of stories, and stand-out moments, says Jono Svendsen. However, there are some that stay with you, and for Jono, these include the moment a boy conquered his fears.
"A young fella in a wheelchair. He's a rockstar, a real personality on the camp. He's the sort of guy that goes, 'hey, do you want to see me do a handstand?' And before you know it he's upside down."
Despite a serious fear of heights, he was determined to go on the flying fox, Jono remembers. "It's massive, and I'm scared of heights too, so I can relate."
At the boy's request, Jono carried him up the steps.
"He was in tears. I kept asking if he was sure. 'Mate,' I said. 'You don't have to do this'. No, he wanted to do it, he was adamant. We were clipping him into the harness, he's bawling. But he did it, then you couldn't keep him off it.
"That made his camp; that sense of achievement."
It's the kind of moment that makes Jono's camp, too.
"Every single year I come back, and I tell anyone who will listen about the camp," he says. "You come back exhausted, but your experience over that week is incredible."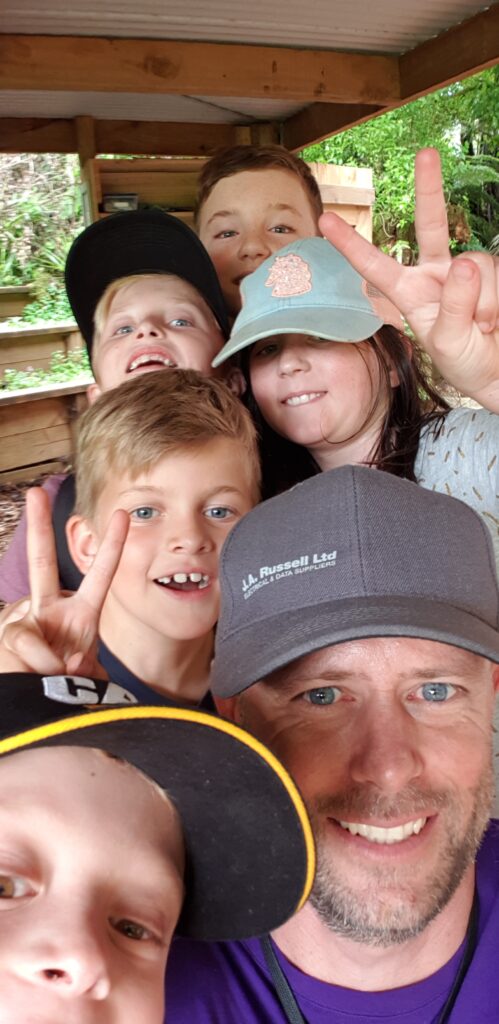 Jono went to his first camp eight years ago. His son Josh, a heart kid, was 9, and had been the year before with his mum.
"My wife came back from that first camp and said, 'it was amazing, so cool, you have to go to one of these things'."
So, the following year, he did, and he's been every year since, eventually stepping into the role of Camp Dad, making sure everyone is supported.
That includes the adults, who need to be prepared for full-throttle fun, early starts and late-night vigils with homesick children.
"At the start we say, be prepared to be the tiredest you've been in a long time, but the most stoked you have been in a long time too."
A big part of that 'stoked' feeling comes watching children step – or like Joseph, fly – out of their comfort zones in a supported way.
"They don't get to do those things at school camp. They're not allowed, or they couldn't accommodate something like a harness. But at Camp Braveheart, we can, and we have doctors and nurses there to okay it. "It's just a fantastic experience, with really special volunteers and kids who become friends for life. Would I go again? In a heartbeat."