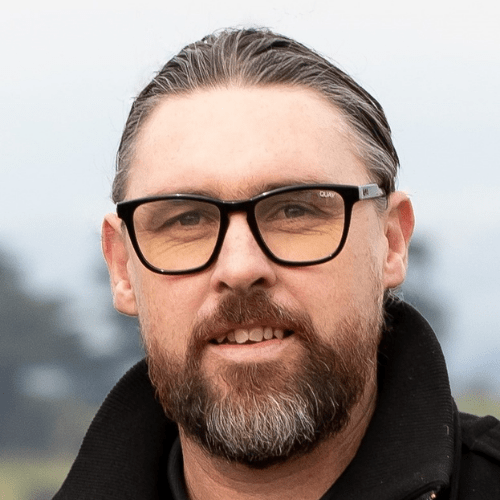 Ko Neven Harland tōku ingoa, kei Te Rauamoa ahau e noho ana i tēnei wā
My Name is Neven Harland, and I currently live in Te Rauamoa near Te Awamutu and Kawhia. I am married to Natasha, who has a lot of involvement with Heart Kids Waikato, supporting families with not only rheumatic fever but heart disease. We have 3 wonderful children, Shianne (22), Kaleb (20), Nathanial (12) and our new addition to the family, moko Arlo (5 weeks). Our youngest child Nathanial is a heart kid diagnosed with rheumatic heart disease, rheumatic fever, and mitral regurgitation which was picked up by a local GP at the age of 4 as a murmur to his heart.
I am an educationalist and currently work for the biggest indigenous tertiary provider in the southern hemisphere where in my role as kairuruku (National Programme Manager).
He toka tū moana, ara he toa rongonui. (Your strength is like a rock that stands in raging waters)
Ngā mihi nui mō to wā me tō whai whakaaro
Nāku, iti nei, nā Neven Harland