Our National Heart Adult Taituarā Michael Bowey will be hosting a heart adult 'Connect and Share' evening in July. This is a time for heart adults to come together virtually in an informal, relaxed setting where they can connect with other heart adults from around the country.
Date: Wednesday 10 August 2022
Time: 7pm
Zoom Link: https://us06web.zoom.us/j/2040578077?pwd=Y1plNGQrUTAvbjllS2U1aVBOYmtLUT09
For any questions or support, please email Michael at michael@heartkids.org.nz
Meet Michael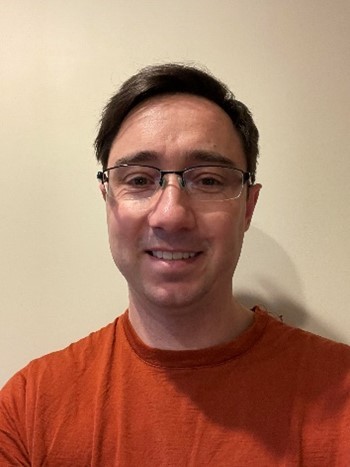 I am a heart adult and have had open-heart surgery throughout my life as an infant, a child, a teenager, and an adult. I am a Registered Nurse with 17 years of experience and have recently earnt a Diploma in Life Coaching.
I will bring a holistic approach to heart adult support and strive to improve access to support for our members. I will be available to support members wherever they are in their life journey.
I aspire to create opportunities for heart adults to connect, share experiences, support each other and in doing so create a sense of community among heart adult members.
I am honoured to be part of the Heart Kids New Zealand team and look forward to supporting my fellow heart adults.